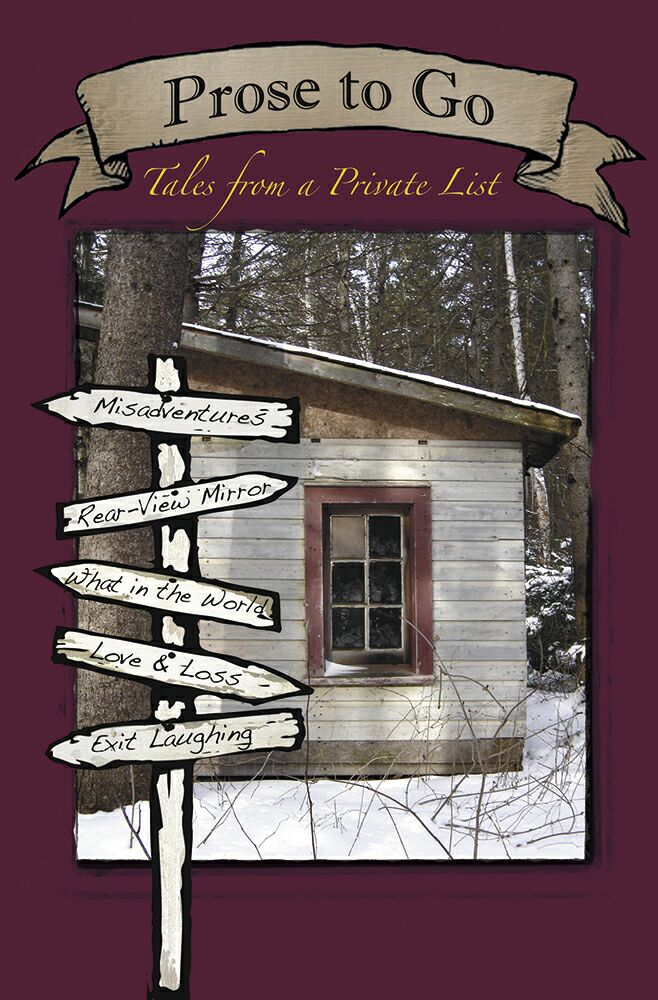 Order ebook versions
(for Kindle, Kobo, other e-readers, or PDF)


5-star ratings and reviews at GoodReads:
http://tinyurl.com/3bjrfft
(NOTE: GoodReads has more than six million readers.
LATEST PRESS RELEASE
announcing Joanne Carnegie's award.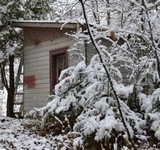 A winter shot of the boathouse on our cover.
The tone is personal and intimate in a way that effectively bonds author and reader together, so that reading this book becomes a life-enhancing experience... This eclectic mix of memories of shared love, laughter, and hope should appeal to a wide readership, and deserves to find a place in every public library collection.
(Lois C. Henderson in NY Journal of Books)
From the review in BookPleasures.com:
heartwarming...stimulating...
memorable and fascinating...
ideal reading for relaxation and entertainment
From the Author! Author! blog by Sandra Phinney:
a dynamite book...a delicious read.
http://sandraphinney.com/
Carole Giangrande has read two selections from Prose to Go on her Words to Go podcast. http://www.wordstogopodcast.com/
Joanne Carnegie, one of the 18 contributors to Prose To Go: Tales From a Private List, is co-winner of the Barbara Novak Writing Award for Excellence in Humour/Personal Essay Writing for 2012. The award is given annually by the Professional Writers Association of Canada at its annual meeting in June.
Joanne was also one of two of our contributors who won First Prize in different categories in the Summit Story Contest. Joanne won in the children's category for Just Desserts, which appears in Prose to Go. Steve Pitt won in the Funny Stories About Animals category. Books containing the winners are being published by Summit Studios.