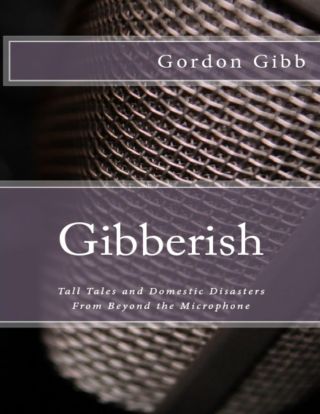 Gibberish: Tall Tales and Domestic Disasters From Beyond the Microphone is a compilation of essays having previously appeared in The Peterborough Examiner, as well as Canadian Living, Chatelaine, MacLean's and The Globe and Mail, among others.
Gordon Gibb is a popular broadcaster in Peterborough, Ontario, and one of the contributors to Prose to Go: Tales from a Private List.
The soft cover books are $20, with $2 from each book ordered locally donated to Homegrown Homes, a Peterborough-based provider of affordable housing.
Available from www.GordonGibb.com and Amazon.
Thought-provoking true stories:
http://www.katzcommunications.ca/
Helena Katz is a multi-talented journalist who has a degree in criminal justice and is also an award-winning travel writer.

A contiributor to Prose to Go: Tales from a Private List, she lives in the Northwest Territories where she and her partner have an alpaca farm.